How to Install Minecraft Java Edition on ARM-Powered Chromebooks
For all our esteem lover of Minecraft java game, do you wish to install the Minecraft java edition on ARM-Powered Chromebook but you don't know how to go about this, not to worry anymore because in this content you will learn the best way to install it immediately after reading.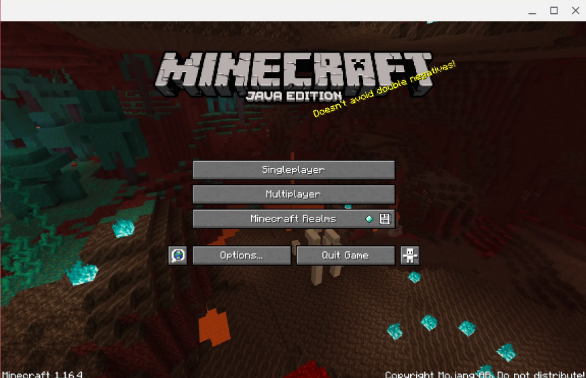 Note, the Minecraft does not function well on intel-powered Chromebook, so you should get your self an ARM-powered chromebook now so you can install the Minecraft java game and start enjoying your moment through playstore
If you find this content useful to you, keep reading to the end to learn more.
How to Install Minecraft Java
To ensure that this action is possible, ensure your chromebook has a good support for playstore and you would find this very easy to do. Kindly read through the following steps to know how.
First of all, we would want you to confirm if your Chromebook is supported by ARM processor or Intel. To do this go to the 'diagnostics app' from the app drawer. Carefully look for the 'processor info next to the CPU usage chart. If it displays 'Mediatek, Rockchip, or Snapdragon then your chromebook is ARM powered
You will need to install PojavLauncher from google playstore. this app would help Minecraft java edition to play on your chromebook.
Once the PojavLauncher has been installed, open it and login using your Microsoft account or Mojang. You can also try using 'Login as offline account' which would require you using your email address. You can use any of these methods to login depending n which ever one that suits you.
Click on the 'Play' button after you must have logged in your account. This action would start downloading all the files needed for Minecraft java edition and the java runtime environment on your Chromebook.
After the download is complete, the Minecraft would be launched on your ARM powered chromebook.
Just incase you want to upgrade, click on the drop-down menu and click on version 1.12.2.
This version offers the best Minecraft experience on ARM powered chromebook. You can also increase the mouse speed by just clicking 'settings' and increase the mouse speed.
I'm sure with this idea you have gotten from this article you can now practice how to install Minecraft java edition on your ARM-powered Chromebook.
Also Read >>>> How to Silence Notifications in Windows 10 Using Focus Assist